Prepare For Interviews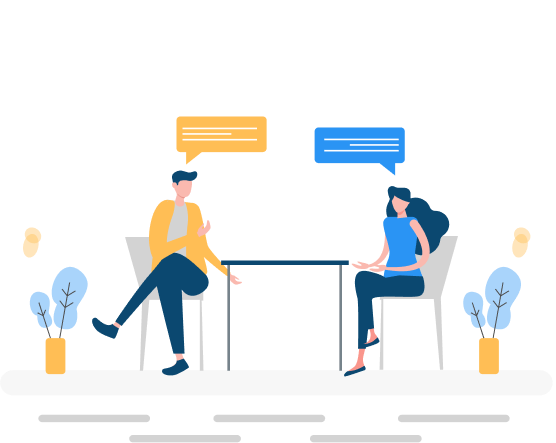 If you are applying for a job, the first thing that you need to do is prepare for the interview. This process can be very difficult if you haven't done it before and don't know what to expect.
The key to a successful interview is not to just show up, you need to be well prepared with the right questions and answers.
Technical questions related to your technical background and skills
Behavioral questions related to general knowledge, your personality and communication skills and much more